Shabbat, Torah study, and Havdallah
This is a follow-up article on my previous article on the Torah study in the synagogue, I will do these as new ideas and pieces of wisdom are gleaned from my studies, rather than update previous articles in which people might have already read. My wife and I never miss a Torah study on Saturday morning, yes it's early, but yes it's incredibly important and beneficial. We truly enjoy the different individuals (numerous rabbis, Cantor's, and even lay Jews) and their take on the various portions of the Torah we cover each week. That coupled with each person giving their own interpretations and insight into the study. I never leave a Torah Study uneducated and or unenlightened to something new, some missing bit of information, or something someone saw that I was previously blind to.
I always feel energized after Torah study, as funny as that sounds being that it's very early in the morning. I leave our study feeling happier, more alert, and utterly hype to read and study more. It's very odd but I live for Shabbat and Torah study during the week, as no matter how bad the week was, it all feels better afterward. It lightens my world, it somehow makes the world better, brighter, and like no matter what the world throws at me, G-D has my back. This feeling continues long past the Havdallah ceremony in our house and even my kids say that I'm much calmer and more peaceful during and right after it. It's hard to explain it, but it is a very palpable feeling!
Shabbat begins at sundown on Friday with a family meal and a small ceremony, Torah study takes place in the early morning of Saturday and the Shabbat lasts until Sunday on Saturday, when we perform the Havdallah ceremony saying goodbye to the Sabbath while welcoming in the new week.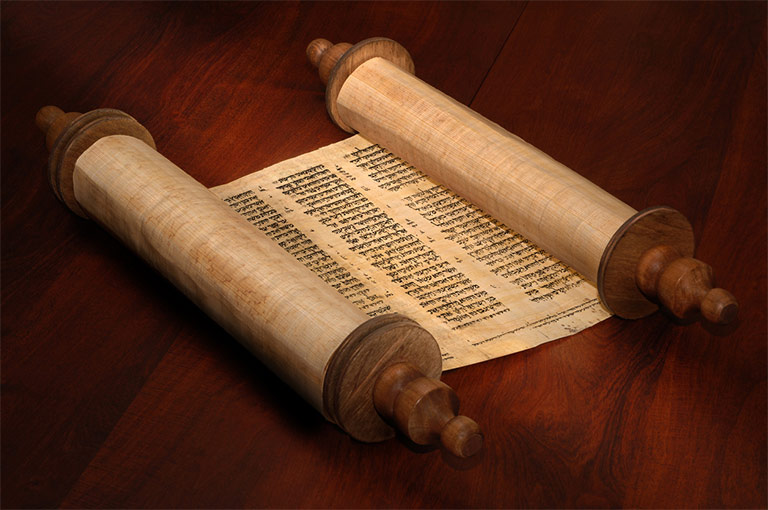 Torah Study 2.0
So, we attend regular Torah studies once a week, and let me tell you, reading the Torah on your own is great, but weekly Torah study is on a whole other level. You can read the Torah, but you cannot fully grasp all of the nuances on your own (unless with a study guide or commentaries such as Rashi), hence another reason why I call it Torah Study 2.0. Even with the best commentaries, you will not be able to gain all of the subtlety and applications to modern times, without the weekly Torah study. If, and it's a huge "IF," I were to ever miss a Torah study, I would request transcripts or at minimum notes because there is always so much going on and to be said.